I know what it's like to be purposeless, to not know who you are and to ache deeply for your purpose to be revealed. This search for purpose brought me to Human Design. A logical insight into how you operate at your fullest potential and thus enabling you to live your purpose.
I initially rejected Human Design, as, like many, I found it very confusing. This is why I created the FREE Human Design reports, a clear concise sneak peek at your own unique design in easy to understand English. Human Design is one of the most profound profiling tools I have discovered which, using your time and place of birth, reflects back your strengths, the growth path you are on towards wisdom and the impact you are here to contribute.
If you have already started on your Human Design journey, you might like to know that I am a 1/3 Splenic Projector and to know that what I offer is different to many other free human design charts and insights. I have been deep in my experiment, living my design, for almost 4 years and I found the greatest alignment with sharing Human Design using Sidereal Astrology.
What is revealed in your personal insights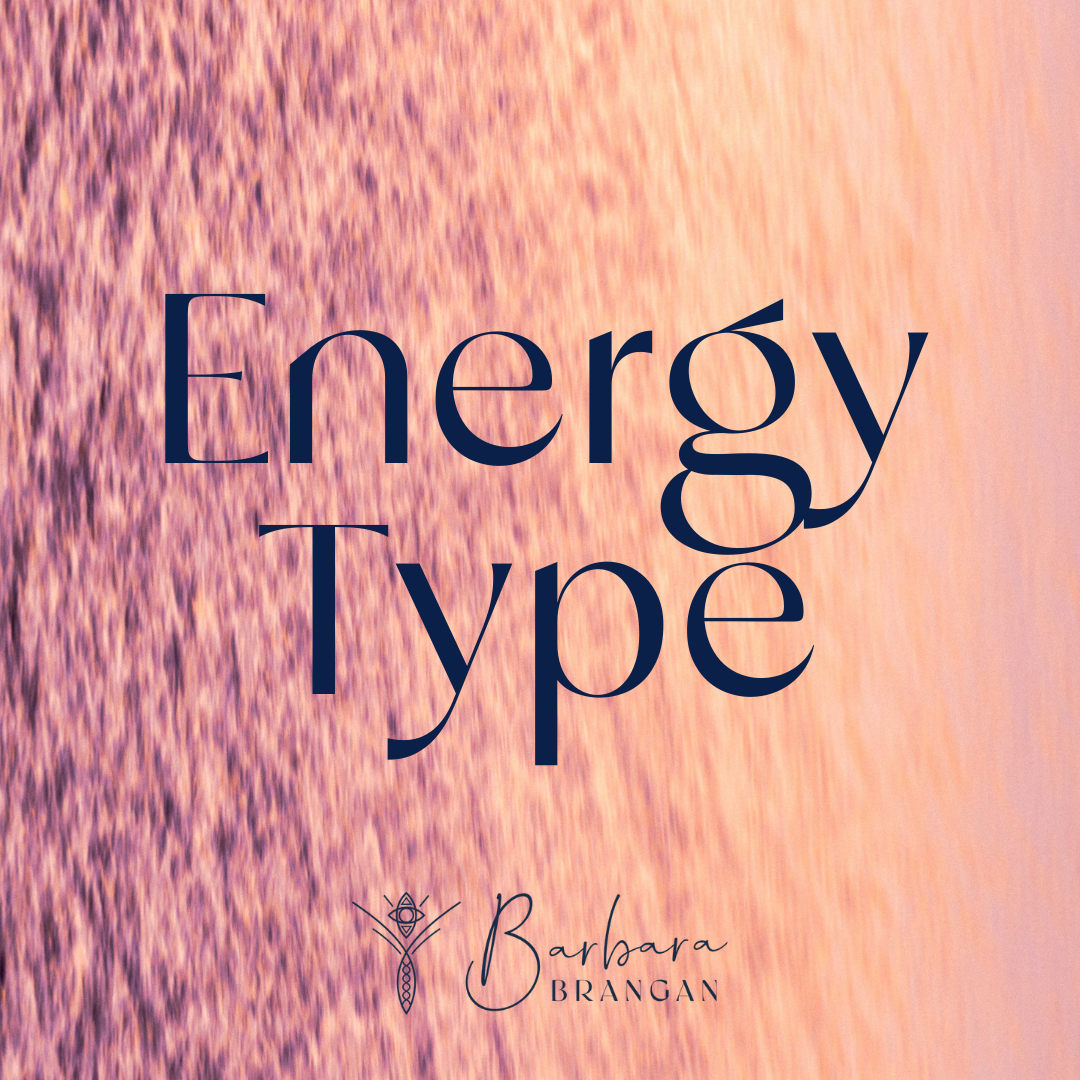 A strategy to align with your purpose
Your energy type protects and nurtures your gifts and talents. If you know how to use it correctly, your purpose flows with ease, if you go against it, your success is limited. I reveal how to use your strategy in everyday life to allow the perfect opportunities to land in your lap.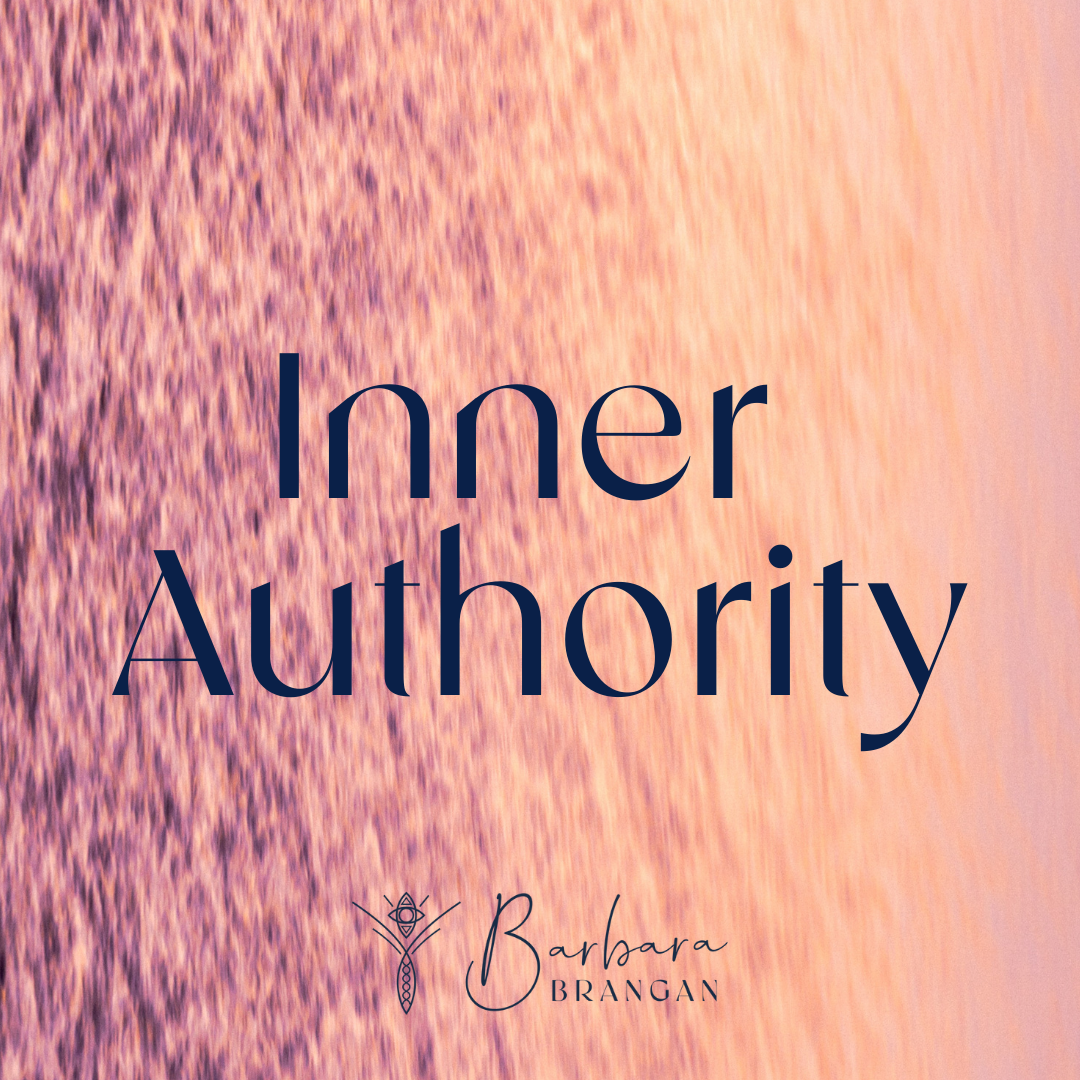 How to make decisions with ease
The choices you make inform your success. Yet so often you step further away from your purpose and success without even realizing it. Knowing your inner authority and how to use it will help you say yes to the best opportunities and how to immediately say no to what is not aligned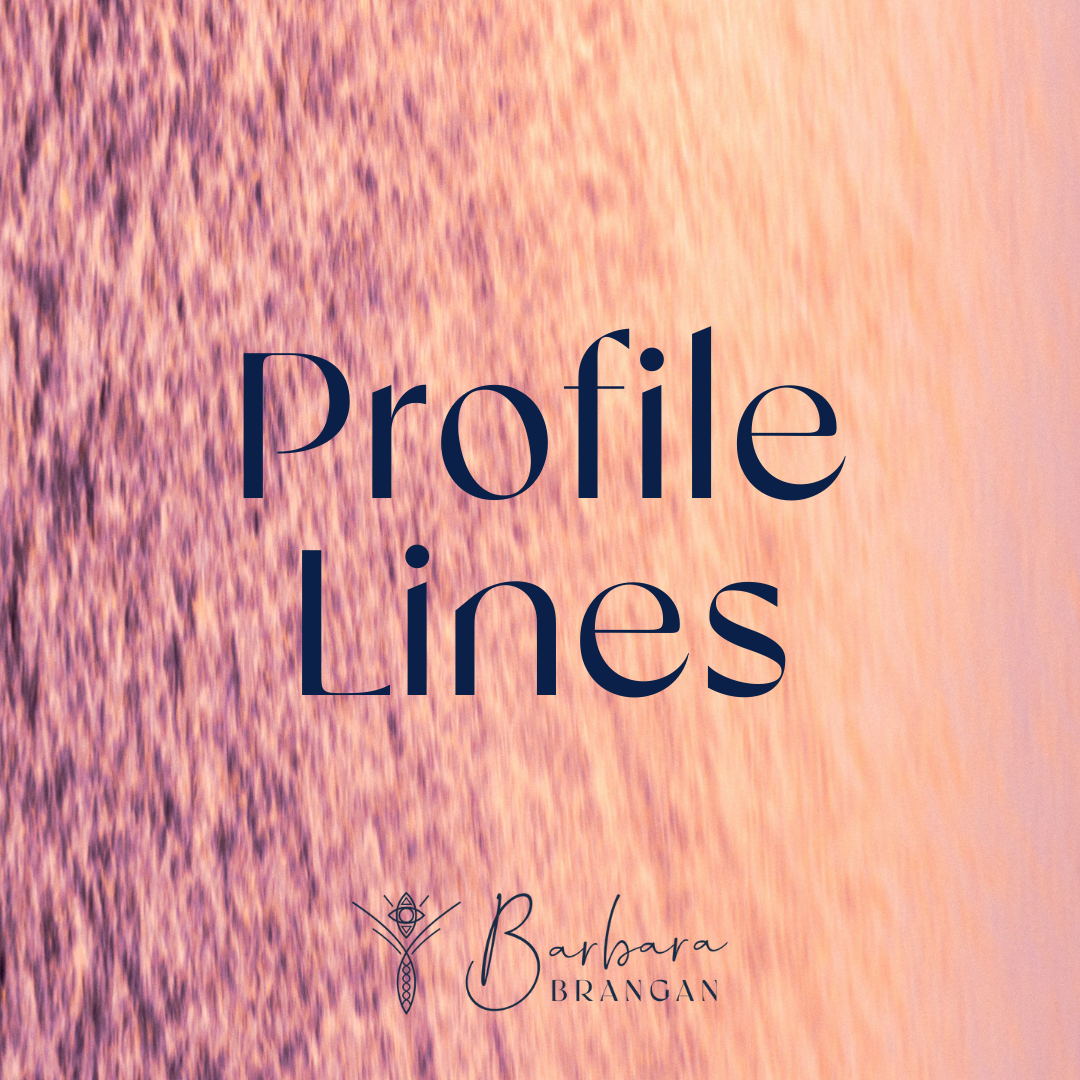 The persona of your purpose
Your profile lines help to differentiate you from others. It's your unique pizazz, the thing that's different from how you share your gifts and passions. It will also explain a lot about what motivates you.